Care Home In Edgbaston
We provide residential and respite care to elderly residents. Based in Edgbaston we can provide support and care to service users who require help in their daily living.
Welcome to Ashleigh Court Care,
Ashleigh Court Care Limited is a small family run residential home for the elderly in Edgbaston, Birmingham. If you're looking for a care home in the Birmingham area then Ashleigh Court Care could be right for you. We are a friendly team who get to know our residents very well and we make sure to understand their differences and always help them fit in.
We pride ourselves on being able to not only support our residents but families as well when the need arises. We are pleased to accept residents from 65 and over and in special circumstances those who are under 65. We support those with dementia, mental health disorder, and mobility problems.
The support you receive at Ashleigh Court Care is a person-centred approach. We treat all of our residents as individuals in their own right and tailor our support around them. Our staff are well trained and have a range of experience in the care industry. We hope you will come to see us at Ashleigh Court Care and become part of the family.
What to expect at Ashleigh Court Care Home
We like to think we're different to other care homes because of the little things.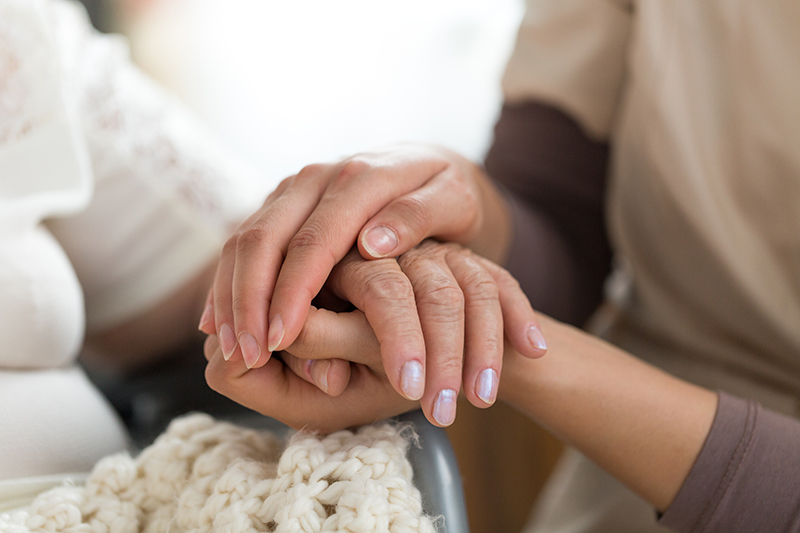 Making Time
Our staff always make time for our residents so they feel valued and never feel lonely or bored.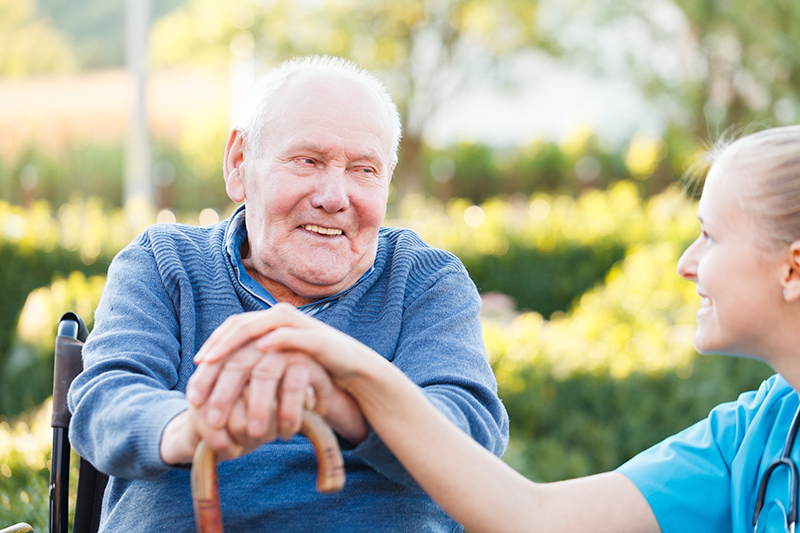 Outdoor Activities
By giving residents time outdoors we aim to help improve their mental health.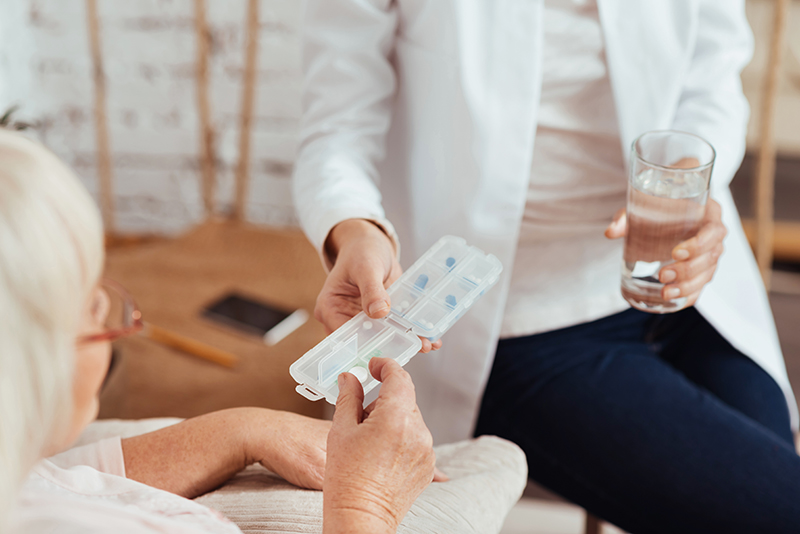 Personal Care
Giving our residents the opportunity to look better helps them also feel better.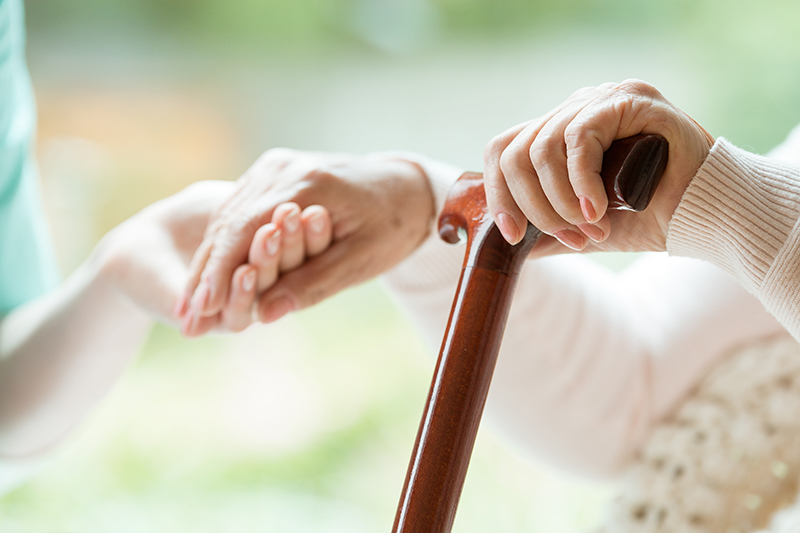 Tailored Care
We provide care which is tailored to the needs and requirements of our residents.
Guidance and Support
It's not easy to decide which care home to place your loved one into. There are countless things to think about and you will probably have many questions. Don't worry, we are here to offer you guidance and support.
Simply call us on 0121 420 1118 or use our contact form and a trained professional will be happy to assist you.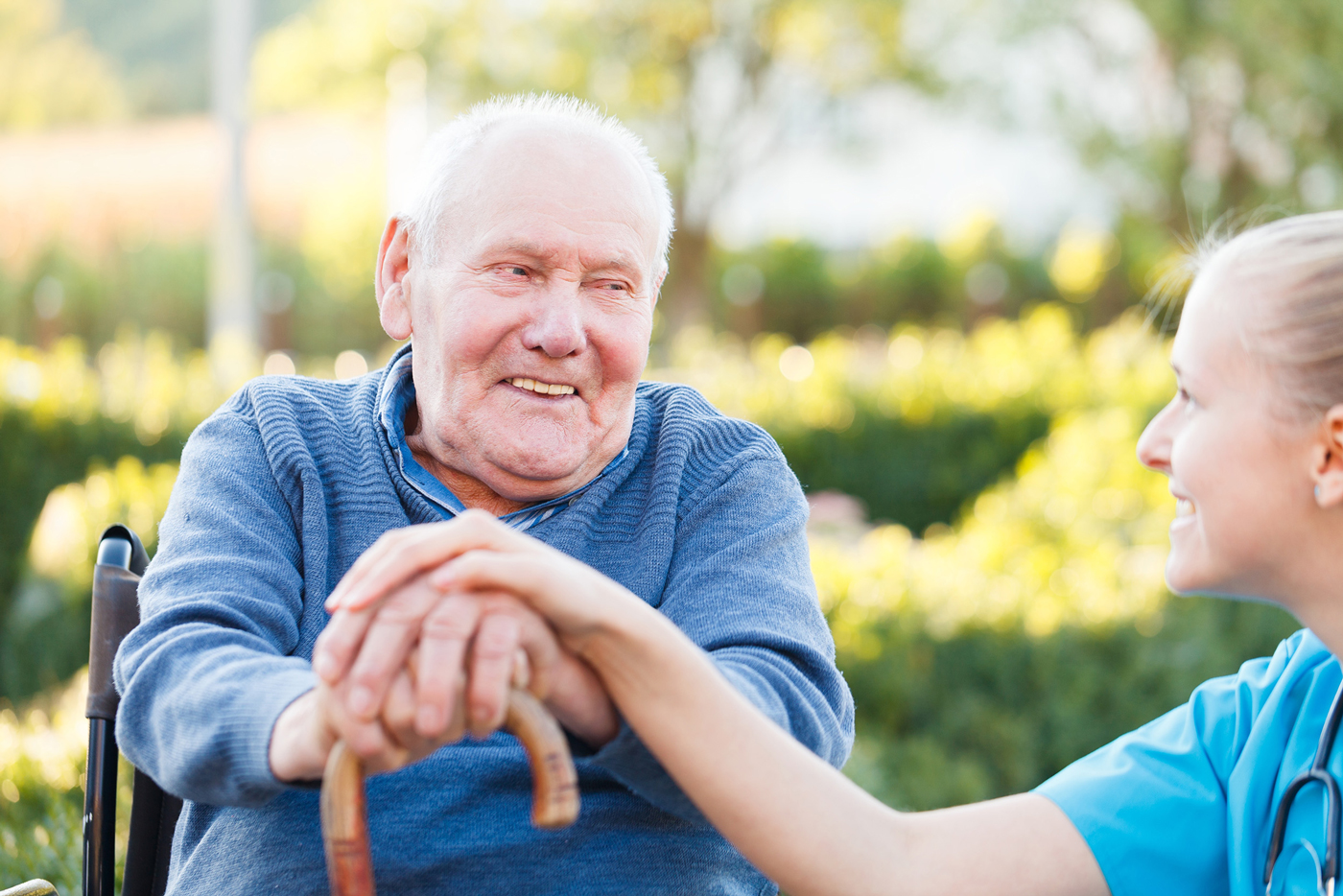 What makes Ashleigh Court Care Home
Come to experience a different type of care.

Helpful staff
Just ask if you need anything and someone will be on hand to support and guide you.

Nurturing & peaceful
We promote a calm and relaxing environment to help our patients through their day.

Happy to talk
Sometimes just sitting together to talk can help you get things off your chest and feel better.

Well trained
We pride ourselves on excellent training to give our staff the extra support they need.
Relative
Putting my loved one into care was one of the toughest things I ever did, but the staff at Ashleigh Court helped me make up my mind. It's a huge relief to know my loved one isn't struggling alone but is with specially trained people who can help them.
Anon.
Ashleigh Court is a loving, family environment where you will feel safe and cared for. The building is lovely and well kept and everything is great from the home cooked food to the hairdresser visits.